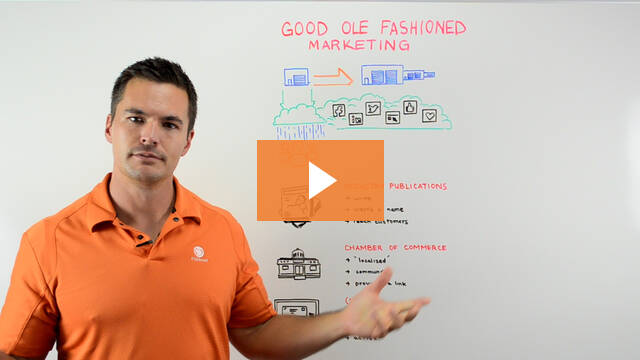 The Fishbowl Blog and the Whiteboard Wednesday video series are primarily focused on inventory management topics, but that doesn't mean we don't occasionally cover other business topics.
In this week's video, James Shores shares three tried-and-true means of marketing your products and services: (more…)
Robert Lockard is a copywriter with Fishbowl. He writes for several blogs about inventory management, manufacturing, QuickBooks, and small business. Fishbowl is the #1-requested manufacturing and warehouse management software for QuickBooks users. Robert enjoys running, reading, writing, spending time with his wife and children, and watching movies.