Salesforce, Xero, Dropbox, Magento, and QuickBooks have something very important in common with each other. Sure, they're all online business software solutions, but beyond that… they also integrate with Fishbowl.
So you can:
Here are five videos that go into more detail on what all of this software does and how each one works with Fishbowl's manufacturing and warehouse management solutions.
What is Salesforce?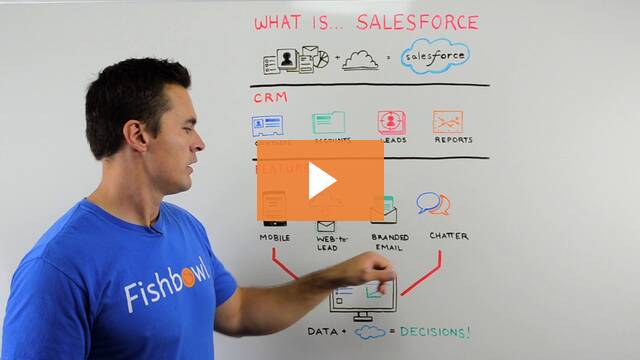 What Is Xero?
Dropbox For Business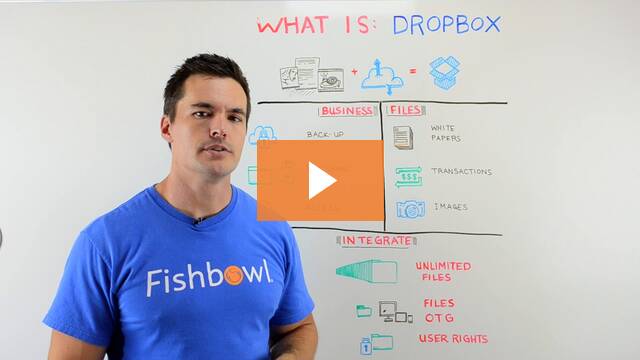 What Is Magento?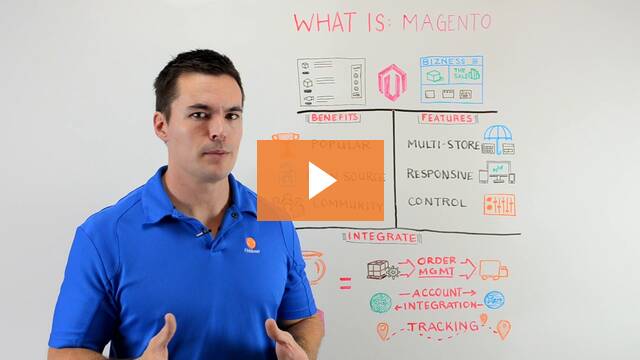 What Is QuickBooks?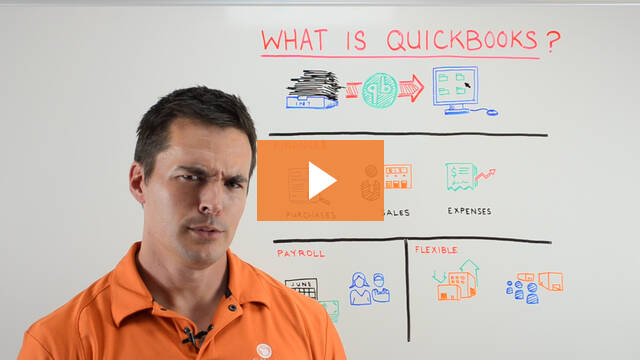 Robert Lockard is a copywriter with Fishbowl. He writes for several blogs about inventory management, manufacturing, QuickBooks, and small business. Fishbowl is the #1-requested manufacturing and warehouse management software for QuickBooks users. Robert enjoys running, reading, writing, spending time with his wife and children, and watching movies.